Google not only uses an alt attribute to determine what's on the picture.
The search engine also uses the alt attribute to index the subject of the text around the image.
That's why a well-filled alt attribute is very important.
What does a good alt attribute look like?
Describe clearly what is written on the image. Or what the added value of the photo is.
Be sure to include the keywords of your text.
This way you make it easier for Google to find your image. And therefore also your entire website.
This is also very useful for the visually impaired.
There is specific software such as the read speakers that read out the alt attribute.
This way, the visually impaired also know what's on the image.
For example: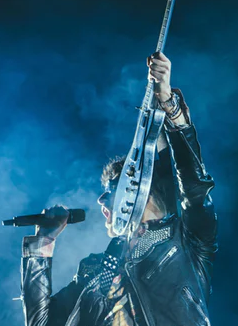 An example of a good alt attribute for this image is:
"Man in a leather jacket holding an electric guitar in the air and singing into a microphone."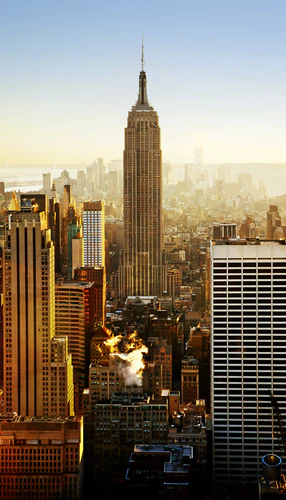 An example of a good alt attribute for this image is:
"Empire State Building among other skyscrapers in New York."
If you have more questions about ALT attribute, don't hesitate to contact us.
This can be done by mailing to support@dropsolid.com or by phone at 09/395.02.92.